1F
Kenya customer visit Ocpuritech, to choose water purification equipment for their water treatment plant.
Today, a customer visit our company who come from Kenya. The client has been engaged in the water treatment business in Mombasa for two years. His own company mainly sells bottled water. For water treatment industry equipment, he is know with some degree of accuracy. The customer is demanding 3 tons per day RO water purification equipment and filling machine.
3 tons per day RO water purification equipment are welcomed in the water treatment market. It is equipped with intelligent control panel, precision filter with 3 ro membrane, 1 High pressure pump . And the filling machine for different bottle size we also could supply.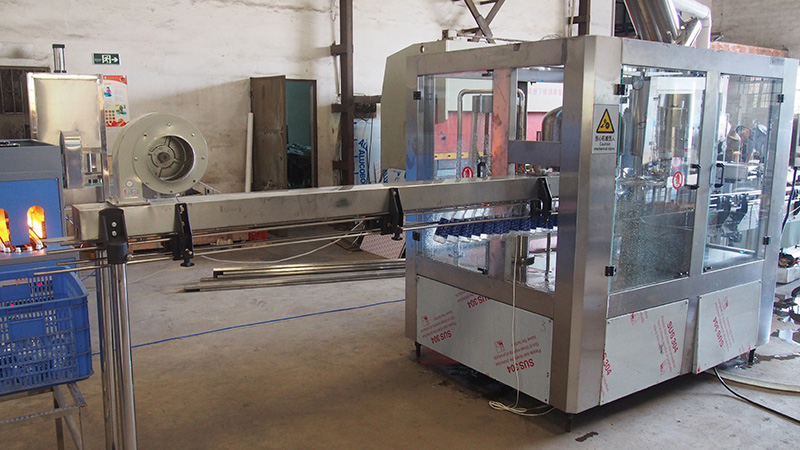 The customer, accompanied by our supervisor, visited our office and factory, and visited the water treatment equipment which we are manufacturing in the factory. We have more than ten years experience in the water treatment manufacturing industry.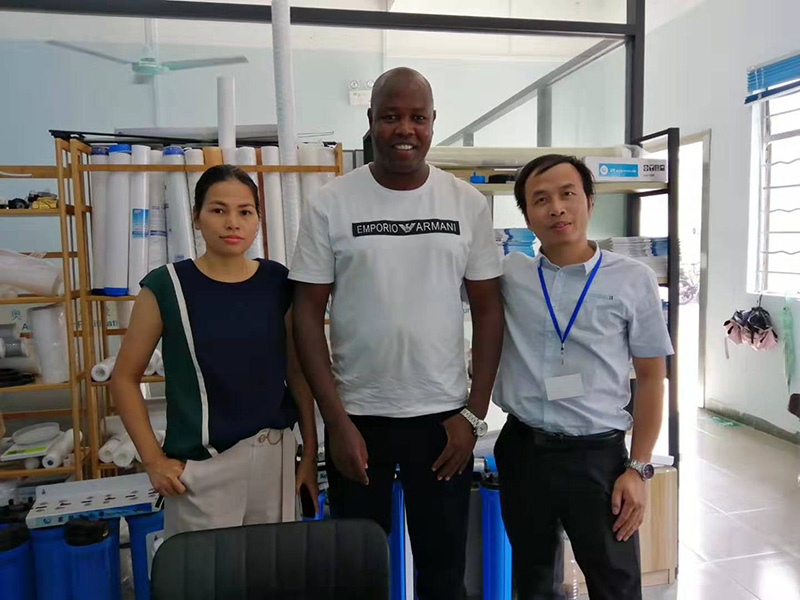 Our 3 TPH RO equipment can produce direct drinking water which can meet the water production demand of customers. At the same time, it can also meet the quality requirements. Our RO equipment can handle all kinds of source water, tap water, well water, etc. According to the needs of customers, different membranes and pumps can be used. In addition, our company can provide bottle and filling machines production chain.
In addition to produce RO equipment and filling machine, our company also can provide EDI, UF, and mixed bed system.
If you want to visit our company, you can send inquiry to make an appointment. You will be accompanied by a professional person who could give you detailed explanation.
Company:
Guangzhou Aomi Water Purification System Manufacture Co., ltd
Company address:
9A,Building A8,Lianfa Industrical zone, Luopu Street, Panyu District,Guangzhou City, China
Working time:8:30am – 18:00pm
Traffic routes:
Metro Line 2, Luoxi Metro Station, Exit A walk to Luoxi Bus Station, change to bus 番25/番17/番13/番183, get off at Dongxiang Lianfa Industrial Zone Bus Station.