Project Introduction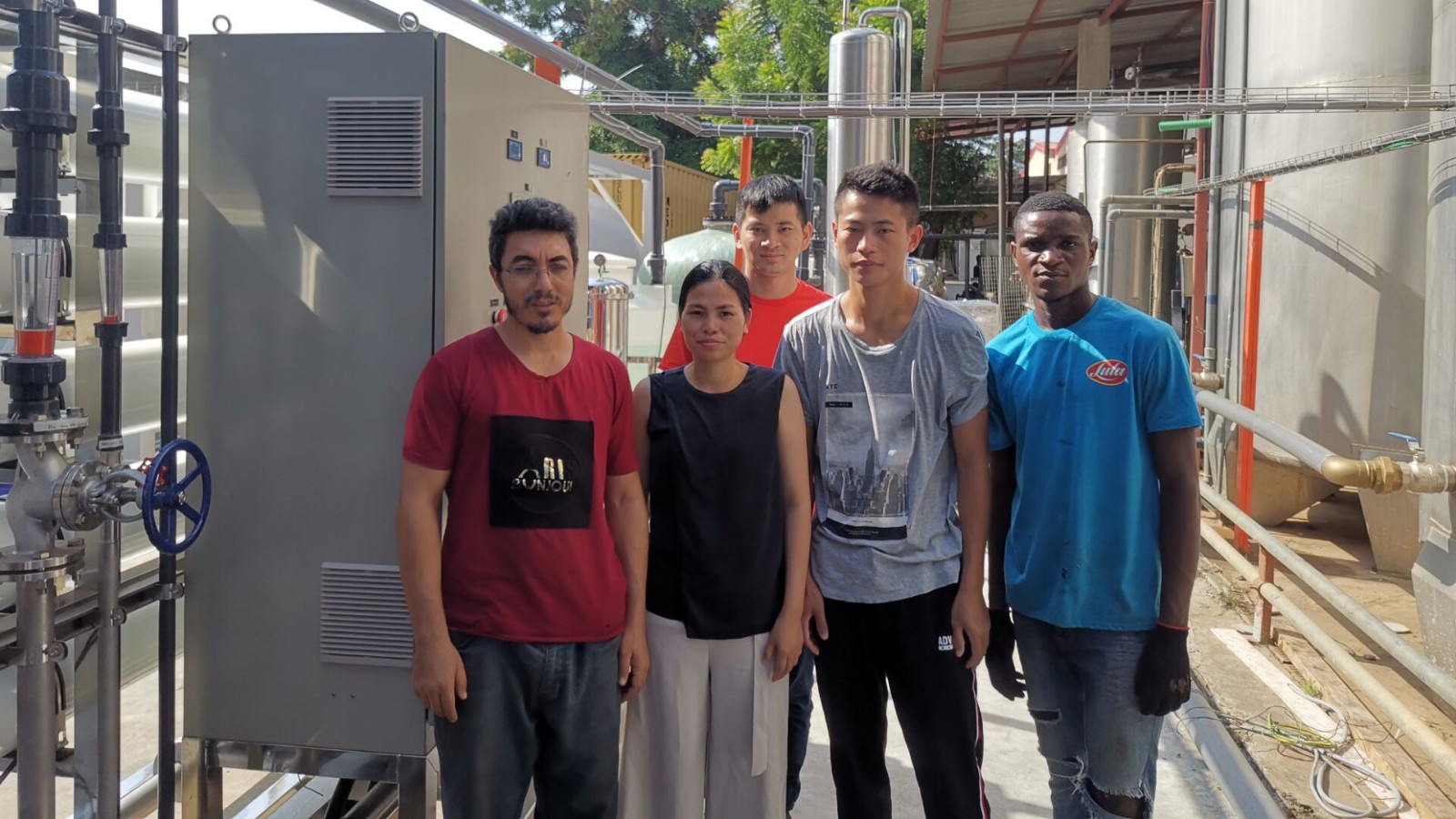 This is 20TPH RO water treatment, we apply to a juice factory located in Angola. The customers purchase this equipment for their juice factory .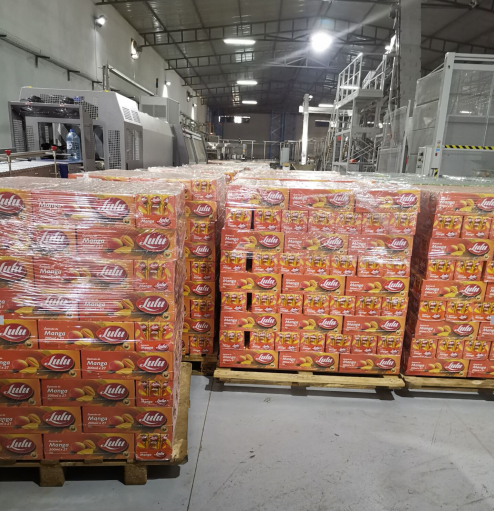 Their Feed water is underground water and city tap water. The output water needs to be mixed into the syrup to produce the juice that meets the requirements. According to customer's requirement, we did the following analysis:
The municipal tap water supply in the local is around 250us/cm; the customer requires the output water after RO system should be below 10us/cm. Therefore, we use multi-media filter, activated carbon filter, dosing system, mineral stone and reverse osmosis, together with Ozone Generator to improve the quality of output water. Contact us now to customize your water treatment project.
The system is designed as follows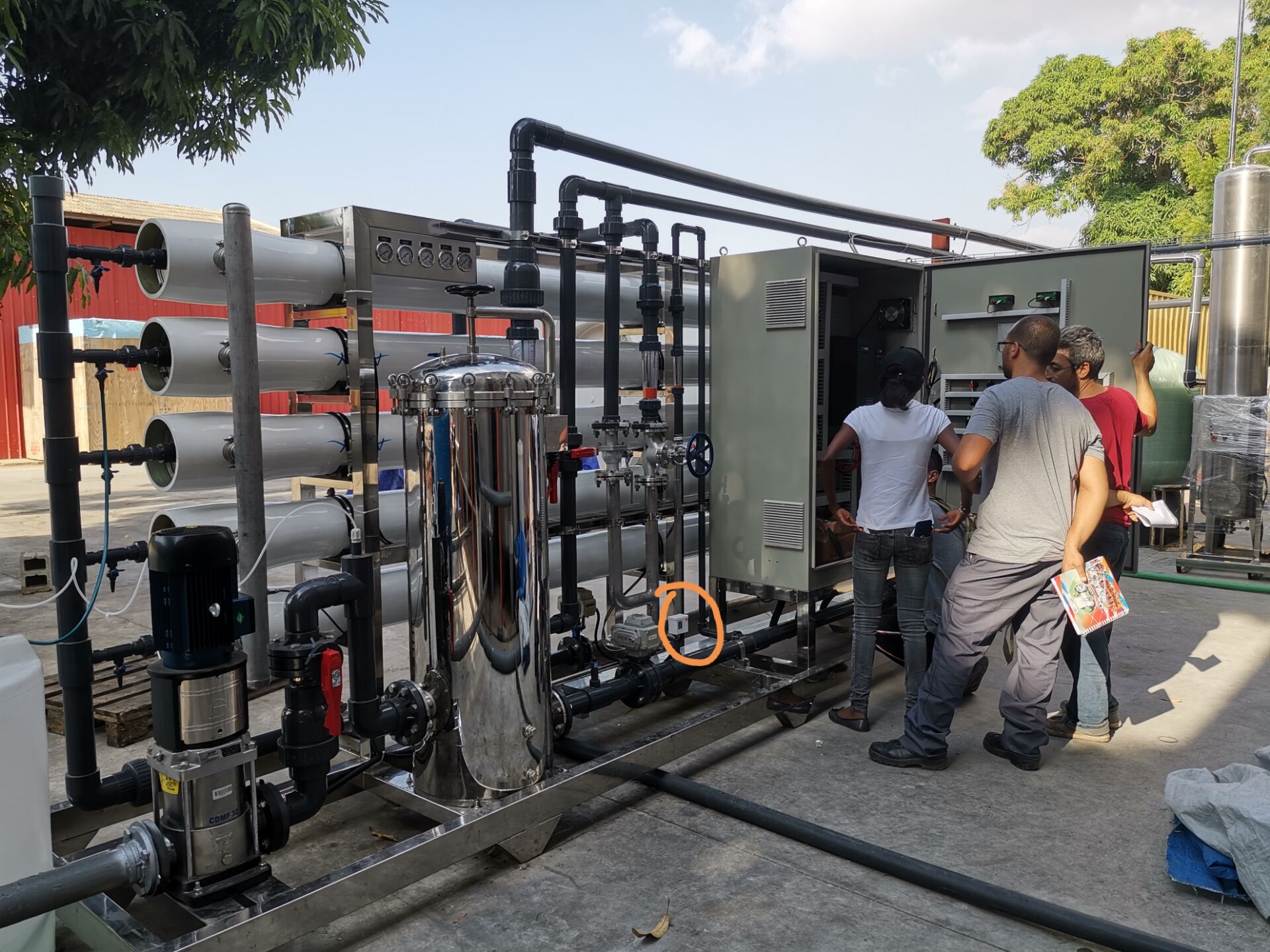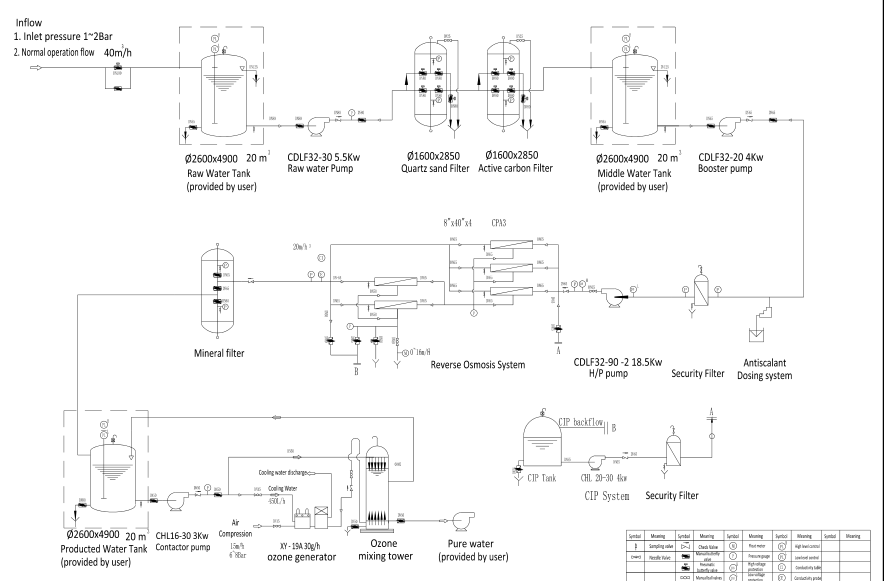 System Specification:
Feed water flow: 30000LPH -40000LPH
Output capacity:20000LPH -25000LPH
Feed water quality:250us/cm
Output water quality: 2-6 us/cm
RO recovery rate:65-75%
RO desalination rate:98%-99%
Power supply:380V, 50HZ, 3Phase
Project At site
1. Feed water: underground water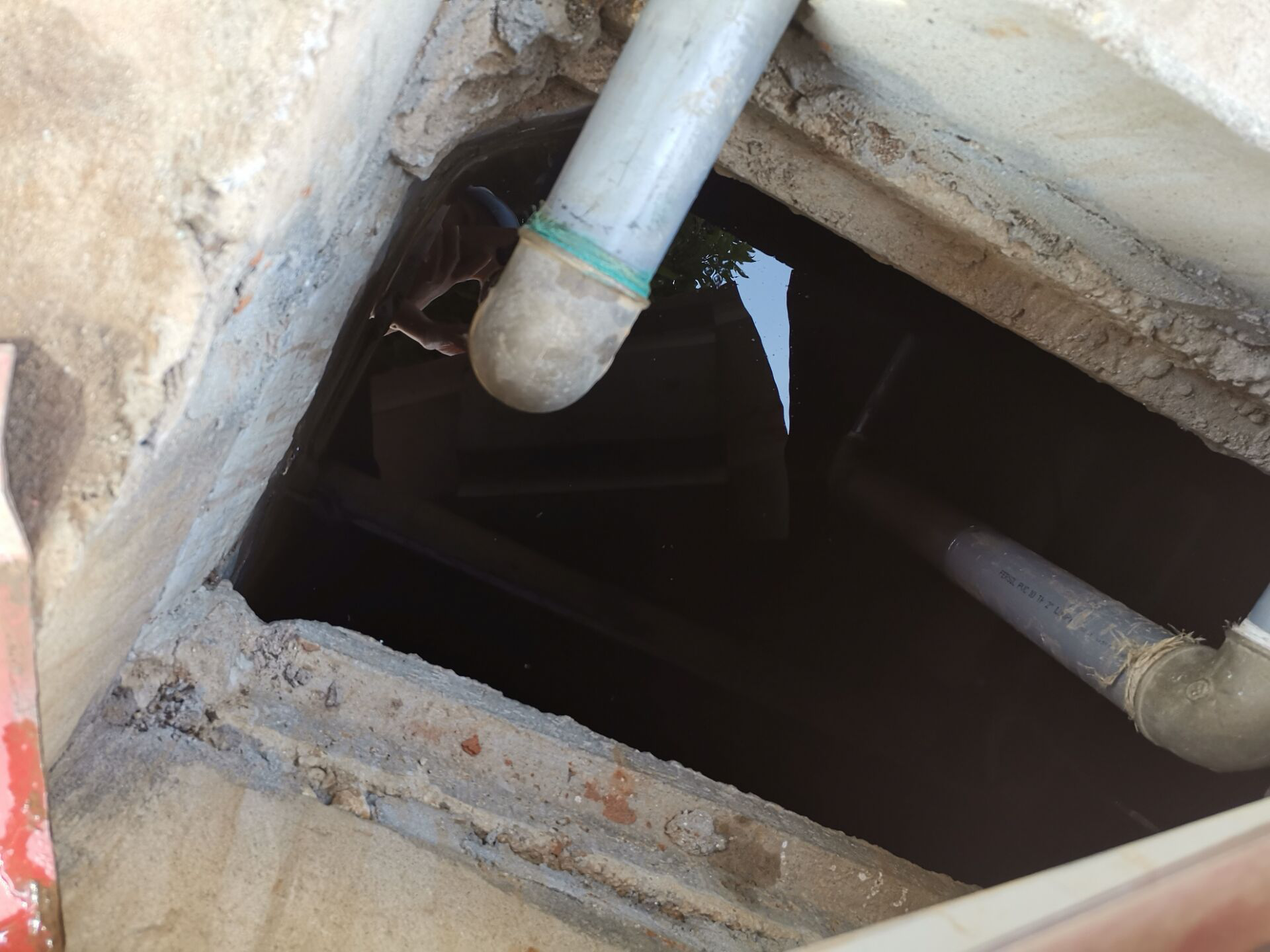 2.pretreatment system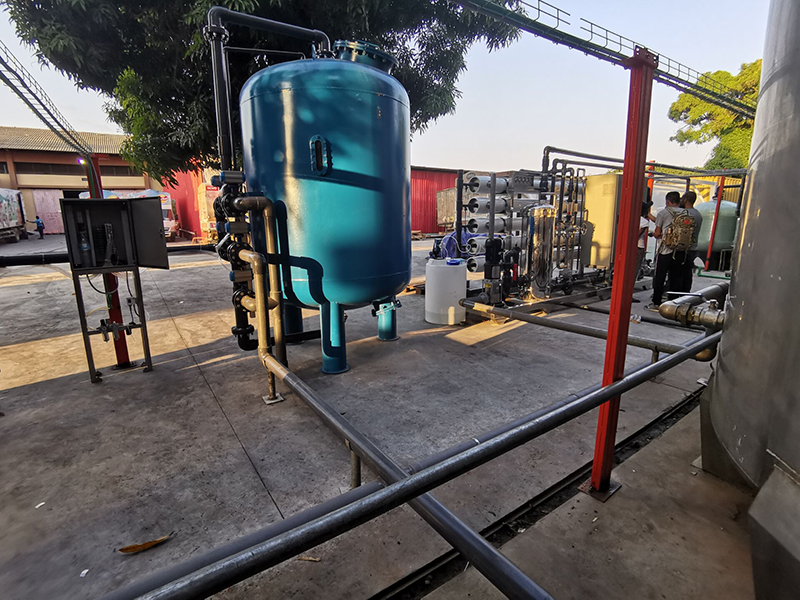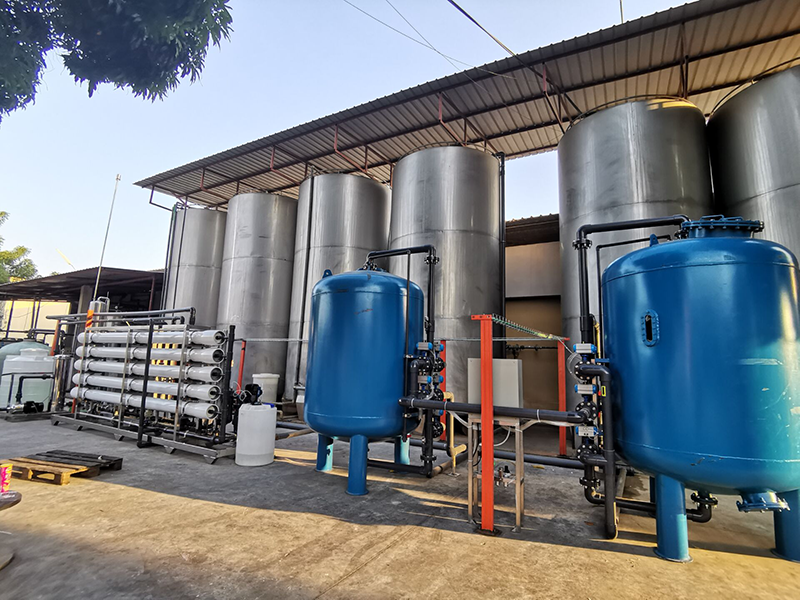 3. RO main machine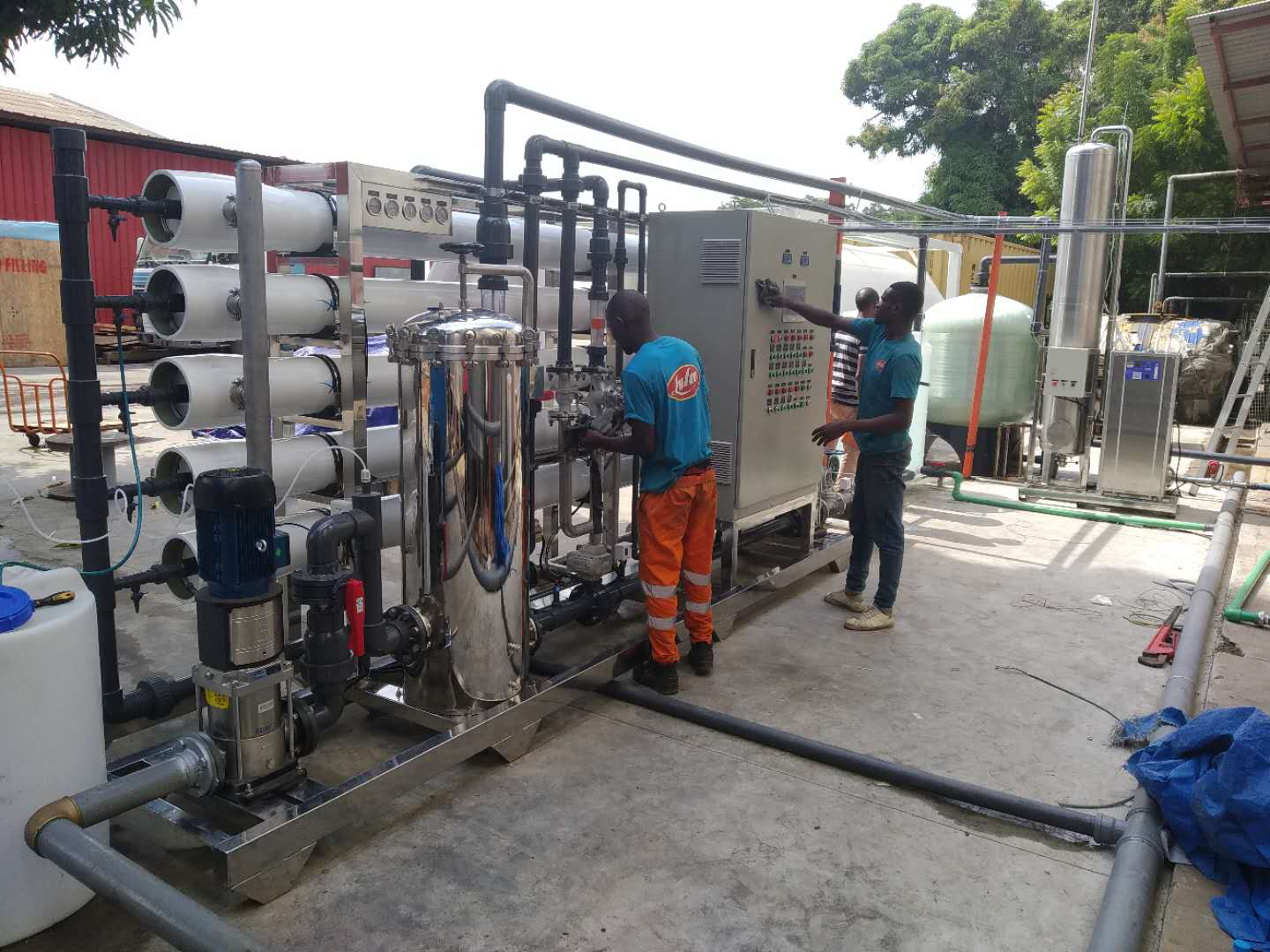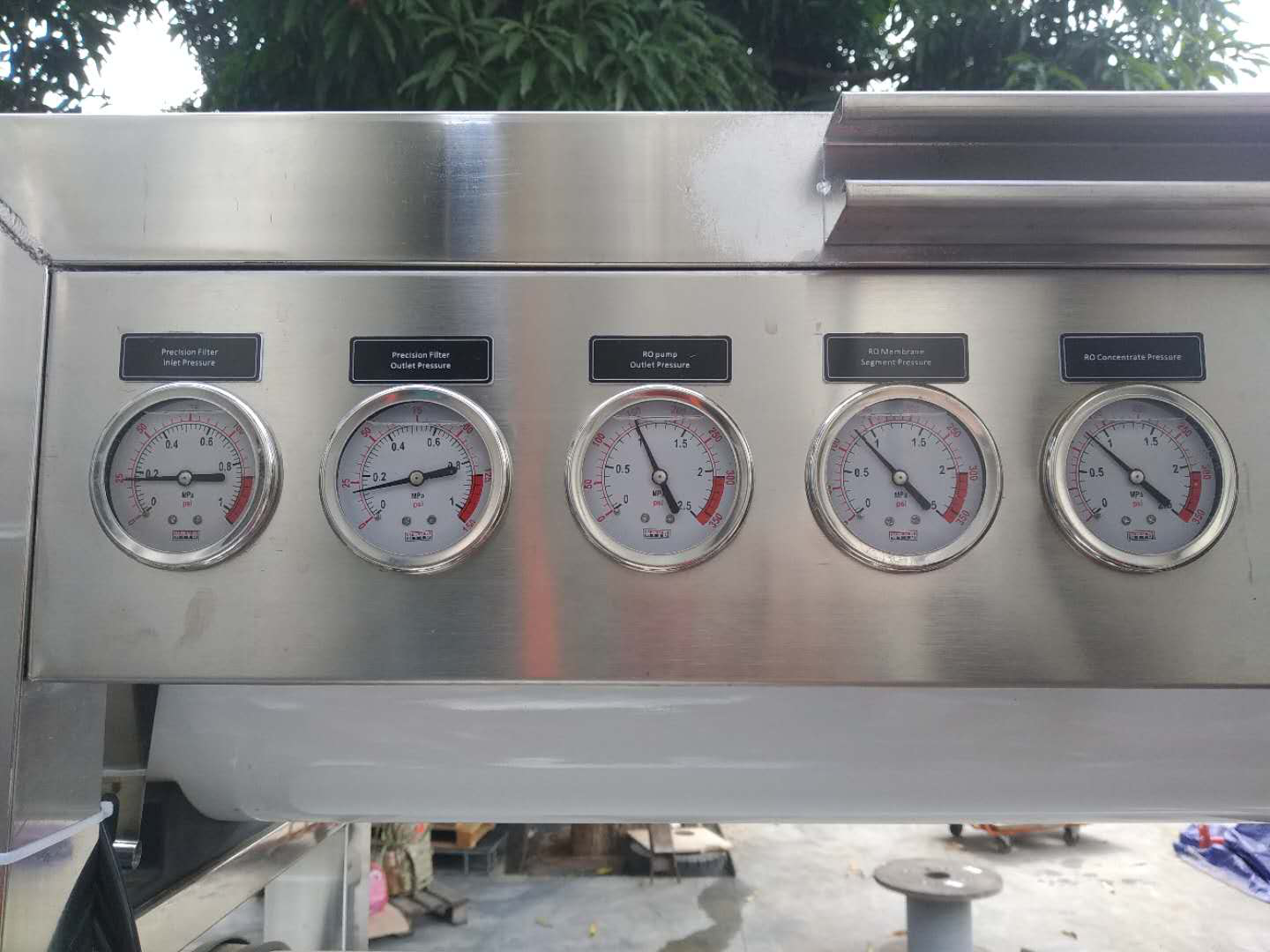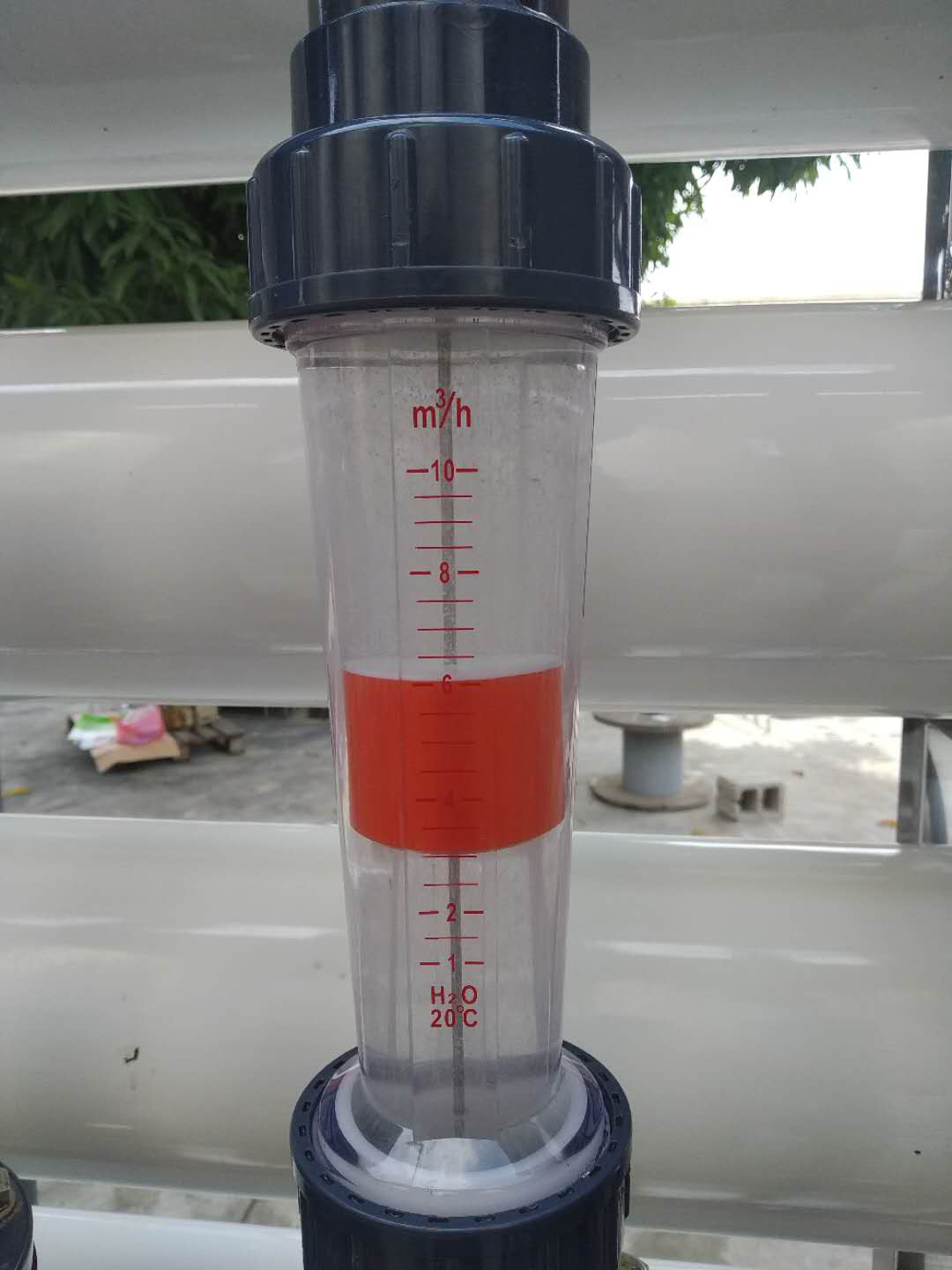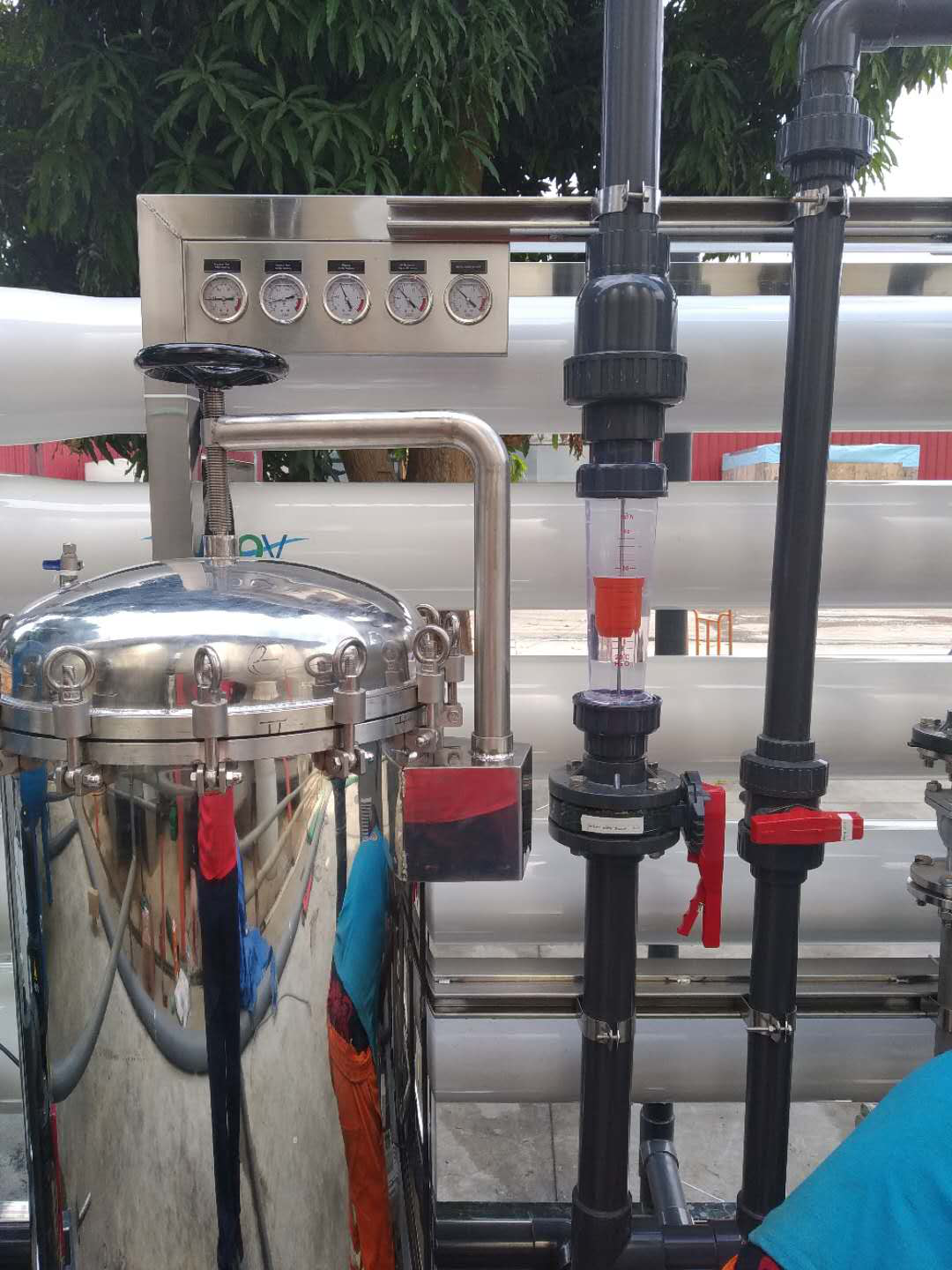 Outlet water