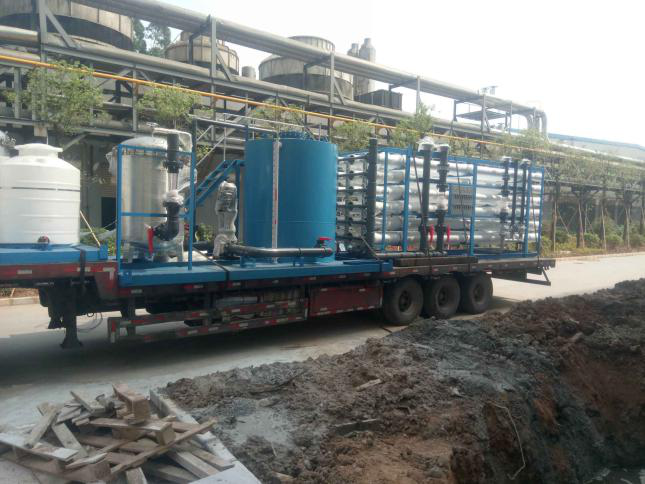 With the tense water resources and rising prices, the large amount of water used for printing and dyeing, and the large amount of processed reclaimed water, it has raised the demand for water and wastewater control, the situation of water use by printing and dyeing companies has become increasingly serious, and the limited water resources have also determined that the printing and dyeing industry should concentrate on circular economy development, so vigorously developing water treatment equipment is a wise choice for the long term development.

In view of the drastic reduction in water resources, the only way to effectively reduce water resources is recycling. The city is a densely populated place. The volume of domestic sewage is stable and has a single composition. It is also very convenient to handle. Therefore, it is the best choice to realize the recycling of water resources in urban life with water reuse equipment.

The water that can be recycled after treatment of various types of high-quality sewage and wastewater has become reclaimed water. After the reclaimed water is treated with advanced technologies such as reverse osmosis or ion exchange desalination and the effective treatment of equipment, the treated wastewater meets the national water reuse standards, which can be used as non-potable water for irrigation and cooling in green areas,water and construction and other industries,efficiently improving the reuse of water resources.